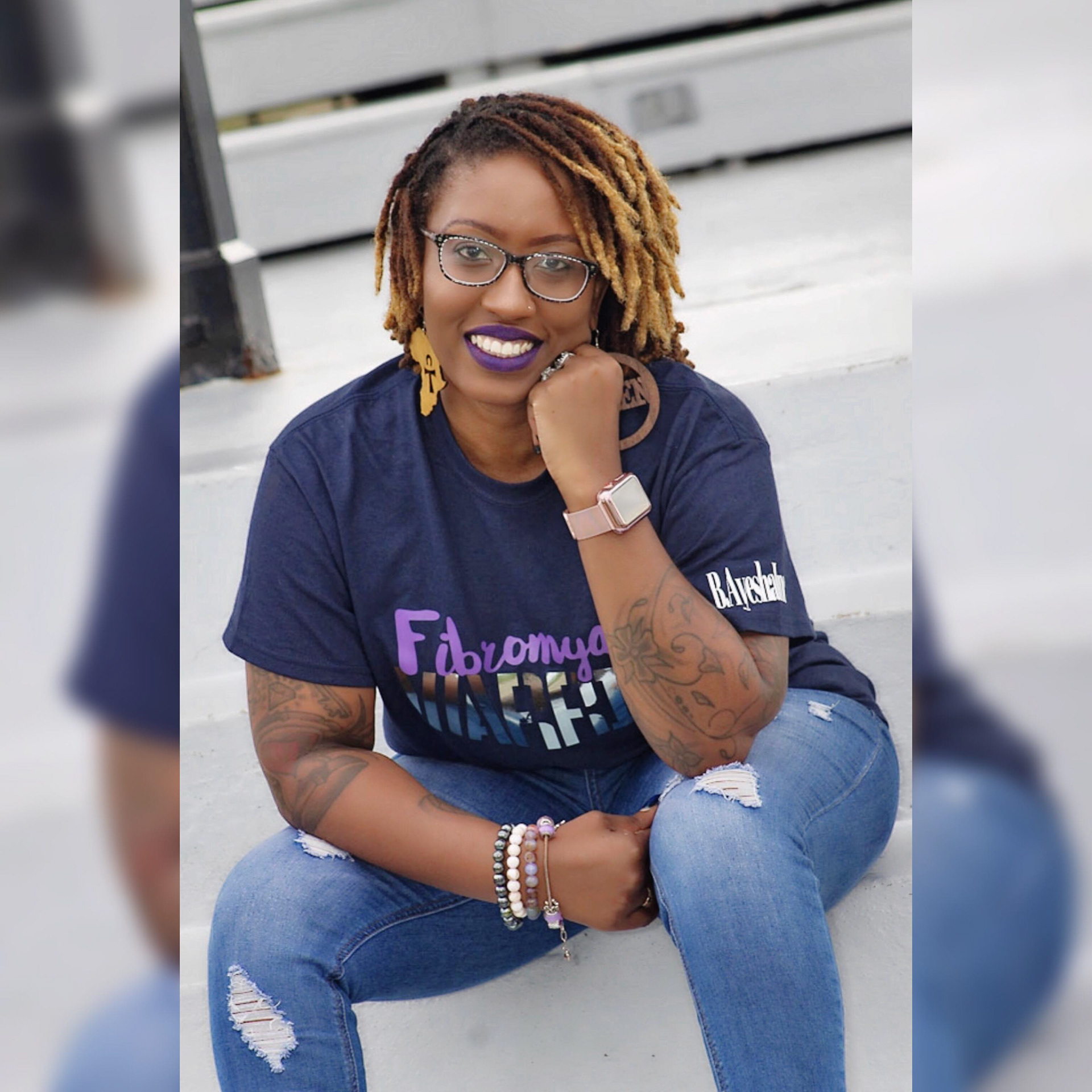 Veteran | Entrepreneur | Author | Resiliency Coach | Empowerment Speaker
Bina Ayesha Banks is a certified Life, Mindfulness, CBT & Happiness Coach who specializes in bringing her clients confidence, resiliency and prosperity. Her primary focus is in helping individuals with chronic/invisible illnesses find their happiness and regain their independence. 
Her path to Life Coach Certification is admittedly a selfish one. Bina suffers from numerous chronic invisible diseases. She started studying Life Coaching as a means to help her cope with her illnesses. Her road to confidence and resiliency was rocky and still is at times. Through guidance from mentors and coaches, along the way, she found her purpose. 
Bina's life lessons, along with the skills obtained through Life Coaching Certification, helps guide her clients to set their goals in motion. What starts off as an obstacle becomes an opportunity. 
As your Confidence and Resiliency Coach, she'll help you discover what's really most important to you in your life.
She'll help you design a plan to achieve those things which will include making positive life statements and mind thoughts a habit.
Bina will work with you to eliminate any obstacles or blocks that stand in your way.
Today Bina offers individual services, group programs and seminars.