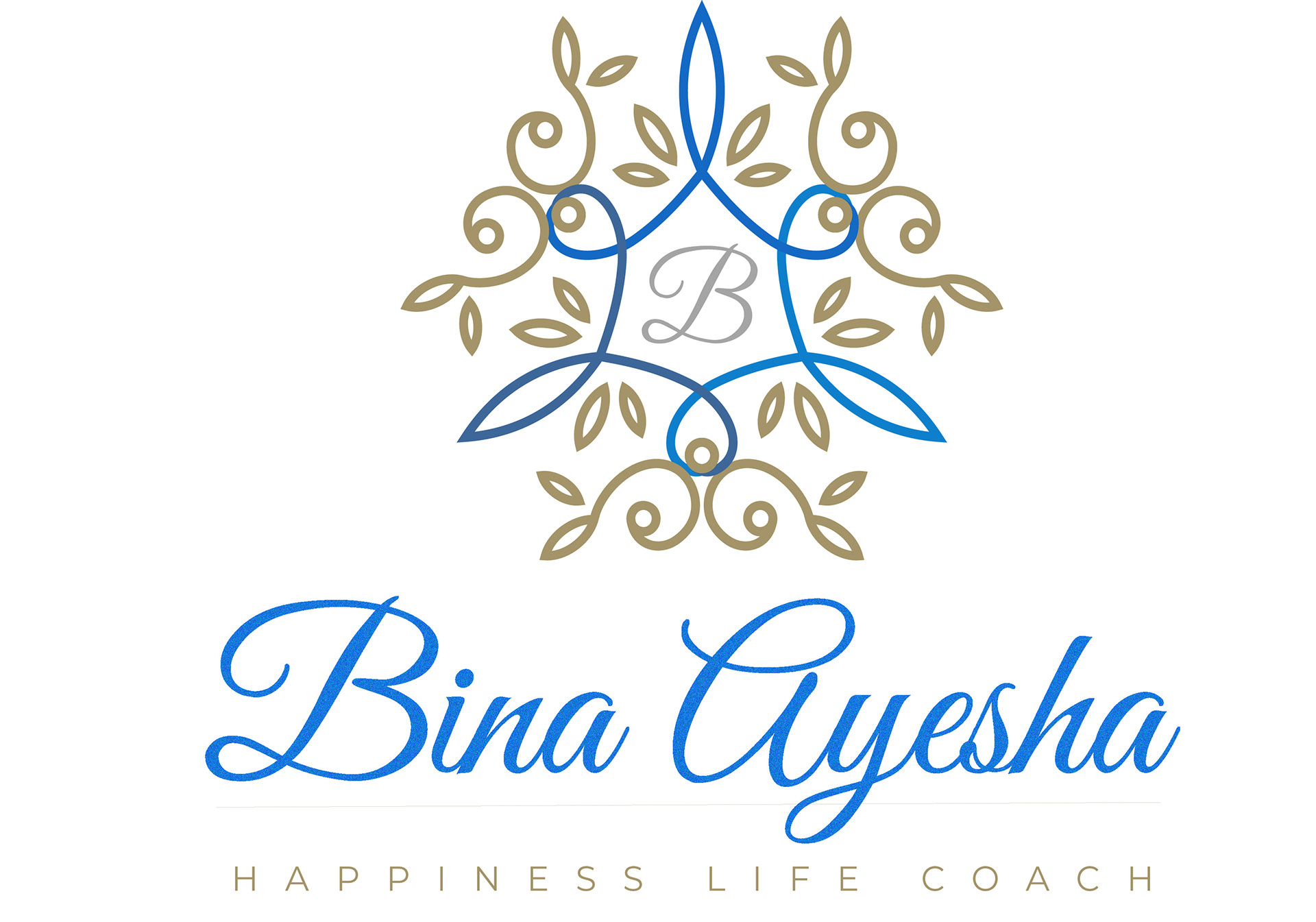 Turning Purpose into Prosperity!
As your Mindfulness Coach, I'll help you discover what's really most important to you in your life.
I'll help you design a plan to achieve those things which will include making positive life statements and mind thoughts a habit.
I'll work with you to eliminate any obstacles or blocks that stand in your way.
I'll partner with you all the way to success.
​​​​​​​